Welcome to my site!
For nearly 20 years, I worked as an artist in the jewelry industry for one of the largest jewelry manufacturers in Europe. With a genuine passion for the business, I have always worked on my own projects, and now have hundreds of my own unique pieces – from pendants, necklaces, bracelets and earrings, to brooches and eclectic statement pieces.
Over the next couple of months, my mission is to share my artwork with you. Check back often to find unique, one-of-a-kind porcelain jewelry creations.
I work only with high fired real porcelain and mix several recipes depending on the shape and overall look of the final piece I'm trying to achieve. All pieces, including the porcelain ingredients and finishing glaze, are lead-free and non-toxic.
I currently only ship within the United States. If you need shipment beyond the US or have a special order, please contact me and I will work with you!
My store: https://www.etsy.com/shop/EuropeanStyleJewelry
All my items are delivered in a beautiful, jewelry boxes, ready to give to someone special or to keep for yourself.
If you have any questions , or would like to request a custom order please contact me. I welcome reserves and I am thrilled to design custom pieces.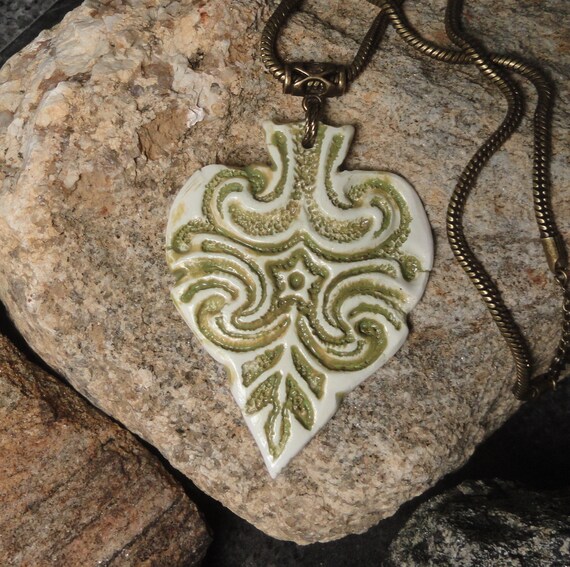 Thank you for visiting me and good luck!